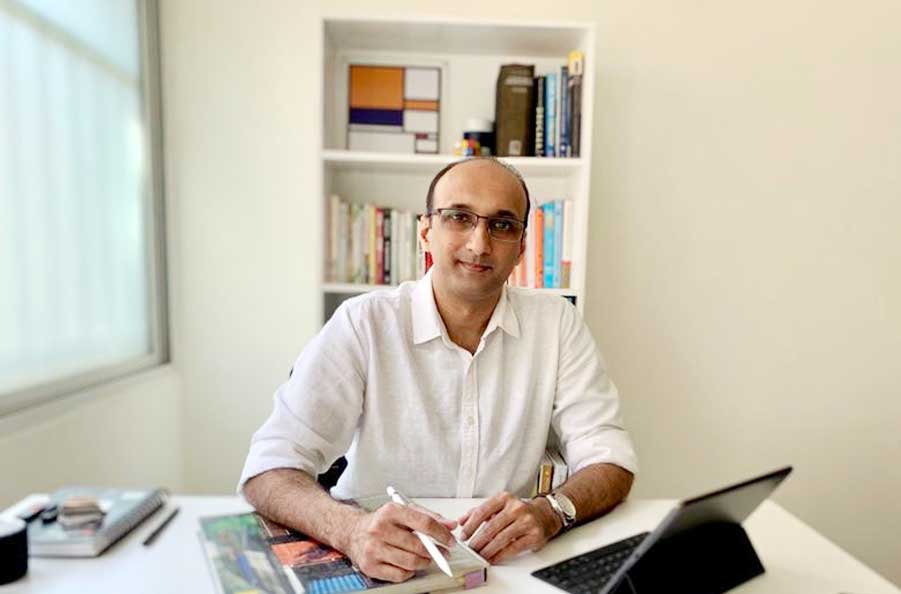 To know that knowledge is finite and limited to the point of its exploration is key to understanding the power of imagination… the ability to think beyond "what is" and conjure "what could be" is the only key to being relevant.
Vishal Jeevan, founder and chief designer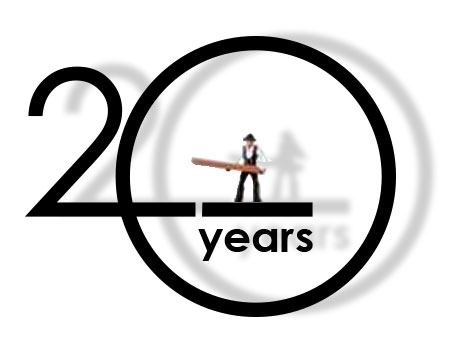 of driving business relevance and thought leadership with design
We help businesses innovate with strategies for business relevance . We design experiences that involve products, spaces and services. Our success is informed by our capability to infer from our understanding of people, their behaviour, experiences and most importantly their unmet and un-articulated needs.
our impact
We utilise the unique mix of our demonstrated capabilities and experience in the fields of design , business design and design build, engaging as a design firm for the last 20 years, to deliver design led innovation that are both purpose oriented and innovative to ensure relevance and agility of the business purpose.
what our clients say about us…
Mallige Hospitals
Having been impressed by his friendly and cheerful nature, I had the confidence to entrust Mr Vishal J Kumar with the planning and supervision of our Mahabodhi Mallige Hospital at Jayanagar. View Testimonial
The Akshaya Patra Foundation
We would recommend working with Vishal to everyone due his amazing work ethics, professionalism, deep knowledge of design, problem-solving approach and more than anything else a wonderful, down-to-earth human being. View Testimonial
Avantor
We would happily recommend FSD to any one looking for innovative human centric design solutions for business. View Testimonial
Novartis
We strongly recommend Vishal as professional and if you are looking for someone to understand your requirement, class and quality, he fits the bill. View Testimonial
Nandan Kamath
I appreciate the amount of time and energy Mr Vishal invested in understanding my thought process and my requirements before commencing his architectural design work and the project. View Testimonial
St. John's National Academy of Health Sciences
FSD CONSULTING architects has been innovative and economic in design, accurate in estimation, prompt in concluding contracts and meticulous in supervising the execution. View Testimonial
Indo-German Chamber of Commerce
The perfect lines produced, defining form and the optimum use of available space combined with aesthetically pleasing & creative design describe the role of FSD CONSULTING in our first project. View Testimonial
Pharmaleaf
FSD CONSULTING gave to PharmaLeaf an ethereal design that has taken the breathe away of every visitor.  View Testimonial
School of Meaningful Experiences
Mr. Vishal Jeevan and his team at FSD Consulting helped redesign the School of Meaningful Experiences head office at Koramangala Bangalore. View Testimonial
Dr. Kainth & Associates
This is to show my appreciation for the good work of planning and execution carried out at all my four offices situated in Bangalore, Gurgoan, Mumbai and Chennai undertaken by you and your team of architects.
View Testimonial